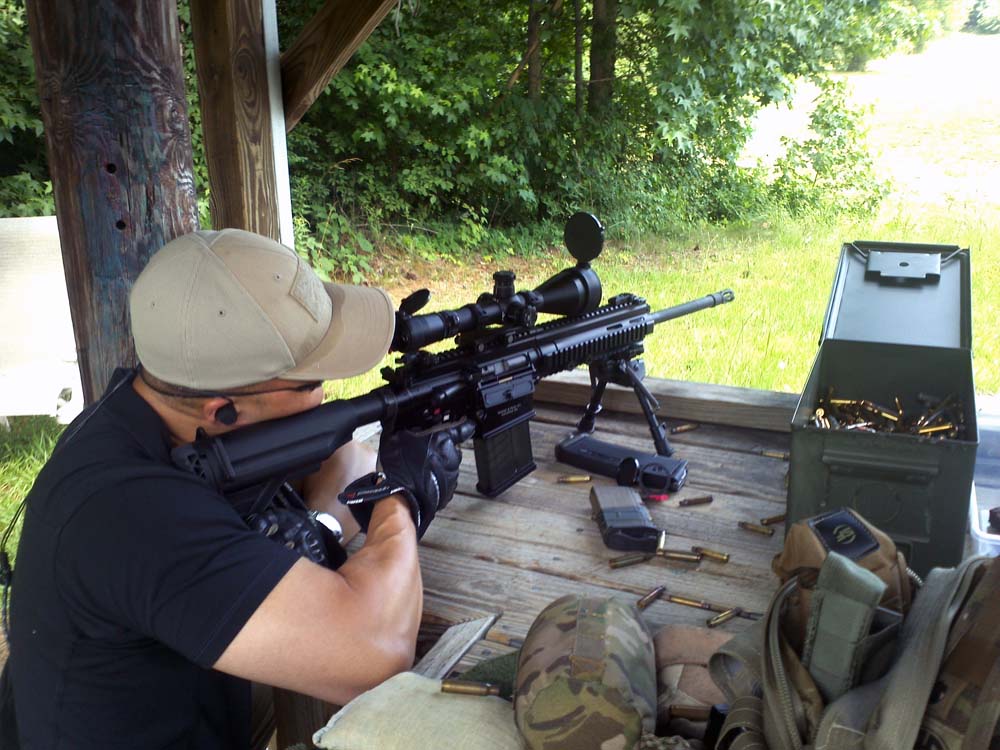 The KF Armory, LLC is a Federal Firearms License holder and Special Occupational Taxpayer (FFL/SOT) based in Alpharetta, Georgia, USA. KF Armory personnel strive to provide world class support, training, and consulting services to military, law enforcement, and civilian clients.
The KF Armory is a proud stocking dealer of fine firearms, National Firearm Act (NFA) items, ballistic protection, advanced optics, specialized defense accessories, and ammunition.  The company is managed and operated by experienced and passionate professionals, and veterans.
If there is anything we can do to assist you, your agency, or department, please contact us.
The KF Armory, LLC
5755 N. Point Parkway
Suite 49
Alpharetta, Georgia
30004 United States of America
T: (+1) 678.990.3038
E: info@kfarmory.com