The KF Armory is a proud supporter of our military, law enforcement, and first responder community. In partnership with manufacturers in our industry we invite our heroic individuals to apply for special pricing on qualifying items from participating companies.
For application information or if you have any questions, please

contact us

.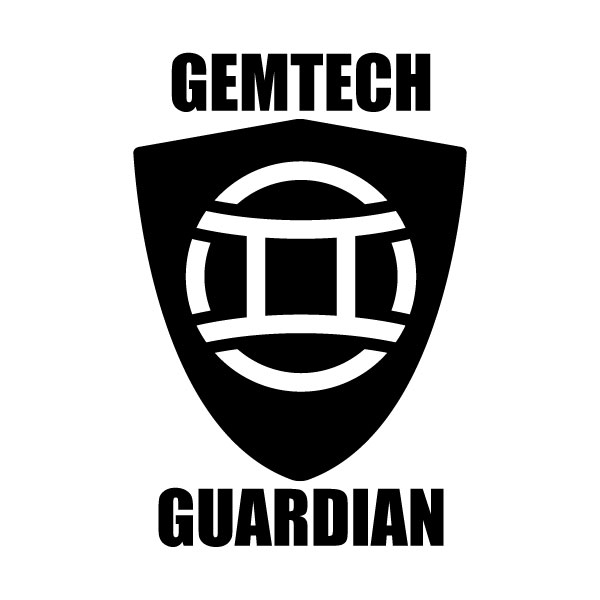 The Guardian Program is GEMTECH's way of showing our eternal gratitude to the men and women that selflessly serve our communities and protect our Country.
The Guardian program offers these brave individuals a substantial discount when purchasing GEMTECH products. Eligibility requirements are listed below.
Who Qualifies?
Click To Expand
Sworn Law Enforcement (Active or Retired)

Includes local, state and Federal
Includes corrections/ probation/ parole officersMilitary (Active or Retired)
Includes disabled veterans with medically retired ID
Includes all Reserves/ National Guard

Court Judges along with District Attorneys and their deputies
Firefighters, EMT's, and Paramedics
In order to participate, credentials will need to be supplied. Suitable credentials are listed below:
Copy of Law Enforcement ID
Copy of Military ID or DD214.
Federal Employees ONLY- copy of business card along with photo verification
Affidavits are allowable if identification cannot be provided

First Responders provide a heroic service to our communities on a regular basis, in exchange, they deserve the best services we can provide to them.
Kroll International and KF Armory is proud to offer special pricing to our First Responder community with the best products in the industry.
Who Qualifies?
Click To Expand
All sworn Law Enforcement (LE) officers, including State, County, and Local
All Federal LE officers (FBI, US Marshal, DEA, etc.)
All Retired LE officers, including Federal, State, County, and Local
All Corrections Officers, including Parole and Probation Officers
State-licensed Security Companies (e.g., Loomis Fargo, RAM Security, Securitas, etc.)
State and local-licensed Security Officers
Active military personnel – all branches
National Guard personnel – all branches
Military Reserve personnel – all branches
Disabled military personnel (in any capacity)
Officially retired military veterans
Licensed Paramedics and Emergency
Medical Technicians (EMTs)
Firefighters (including volunteers)
Additional fire personnel, including Fire Marshalls and Arson Detectives
First Responders
County Coroners
All Transportation Security Administration (TSA) employees
Commercial Pilot License holders, regardless of class
Federal Flight Deck Officers
Court Judges and Court Officers
District Attorneys and Deputy District Attorneys
NRA Certified Firearms Instructors (excludes Smith & Wesson)
LE Academy or College students with proof of enrollment in a Criminal Justice Program

KF Armory is proud to be a SilencerCo SPEQ Dealer
Thank you to those who serve.
The SilencerCo SPEQ program is a way of saying thanks to our men and women in uniform. Short for Service Proven Equipment, the SPEQ program offers a substantial discount on SilencerCo products to current and retired military, law enforcement, and first responders.
Who Qualifies?
Click To Expand
Law Enforcement (Active or Retired with credentials)
Military (Active, Reserve, or Retired with military credentials, or disabled veterans with medically retired ID) VA Cards not applicable
Federal Flight Deck Officer (with credentials)
Fire Rescue / EMT (with credentials/license)
Private Security (Armed private security only)