You asked for it. A lightweight, rifle-rated solution for backpacks. This particular backpack armor plate design was created specifically to fit Vertx bags like the Ready pack 2.0, Commuter Sling 2.0, and Gamut series of packs. That said, it will also fit any backpack that is at least 10″Wx16″H.
Special Threat Tested against the following calibers at a distance of 15 meters:
5.56×45 up to 3100 ft/s (with the exception of M855.  UHMWPE plates can be vulnerable to this particular round)
7.62×39 123gr PS Ball (MSC)
7.62×51 147gr FMJ (M80) – up to 2850 ft/s
FEATURES
Incident Replacement
15 Year Warranty
Will stop common rifle rounds as specified by NIJ Standard-0101.06 Level III
Stab and slash-resistant
Tested to meet the NIJ 0101.06 ballistic standard
15-year warranty
Lightweight body armor
Waterproof, protective liner
TSA approved
Industry-leading design
SPECIFICATIONS
SIZE 10″x16″
WEIGHT 4 lbs
CONSTRUCTION Ultra-high-molecular-weight polyethylene (UHMWPE)
SHAPE Tapered Top
Body armor is legal to own in all 50 states (but we cannot ship to the state of Connecticut as all body armor sales must occur in person).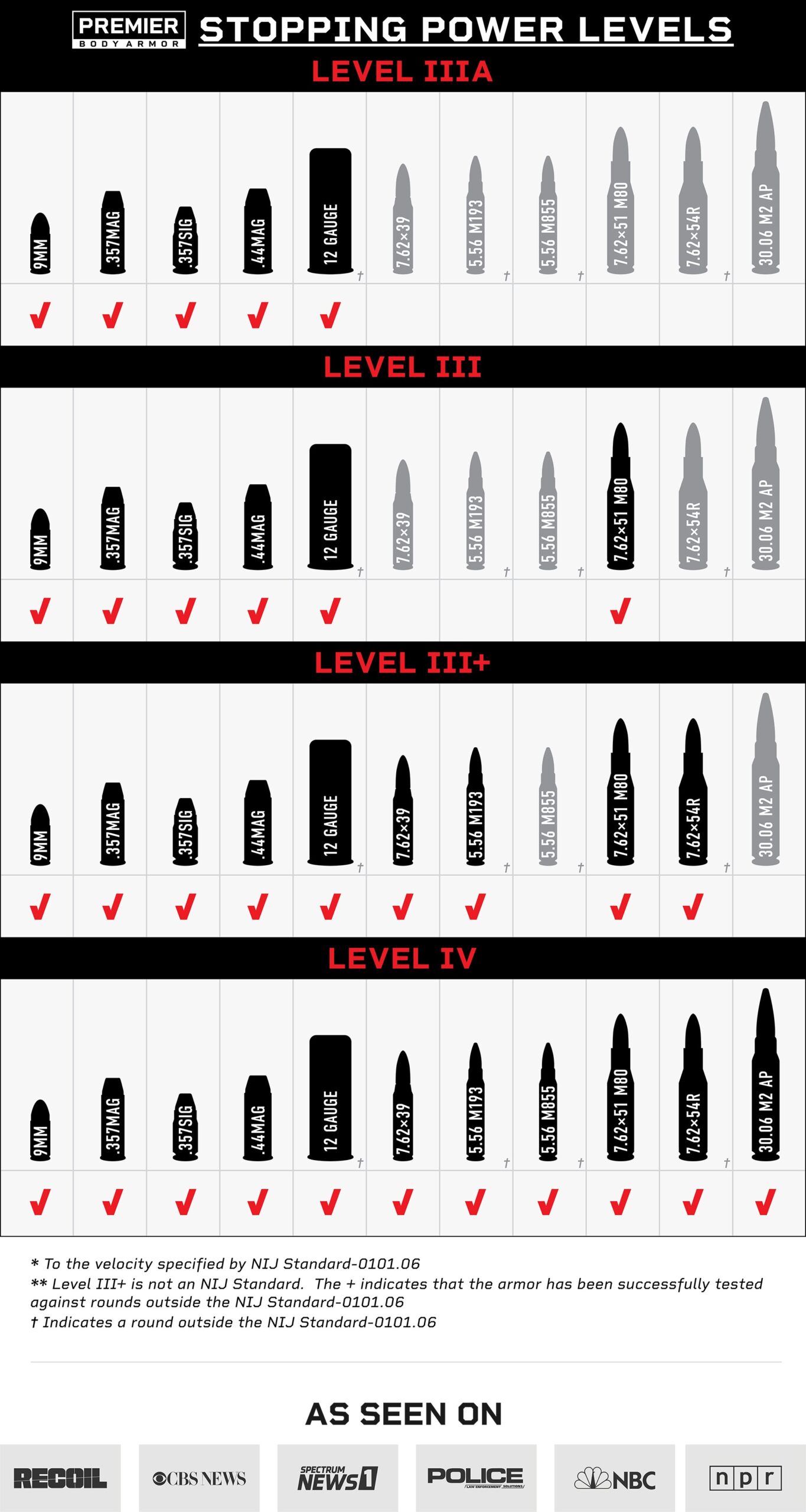 PREMIER BODY ARMOR, STRATIS 10×16 Tapered Top Thin Blue Line Vertx – Ready Pack 2.0, Commuter Sling 2.0, Gamut Series, Last Call, Dead Letter Sling (Lightweight Level III Rifle Rated)